Being social media savvy when it comes to public relations is one thing, but actually being able to gauge the effects your campaign is having on the marketplace is another thing entirely. There are a few tried and true methods for measuring your Return on Investment (ROI) so that will help you decide if you are on the right path or if some adjustments need to be made in your marketing approach.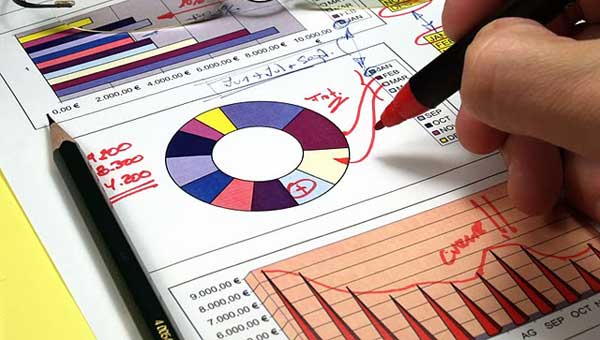 Tracking
One of the great things about the Internet is that it has some very useful tools for helping to track your ROI. These include (but are not limited to):
Press Release Syndications. You can track the distribution of your press releases by counting how many times they get syndicated on portal sites. Many newswire services offer reports that will alert you when a press release has been syndicated. Some services you may have to check on manually, but it helps to keep track of these syndications for your records.
Google Alerts. Google Alerts has a mention tracking option that will let you know if your site/brand/article etc. has been mentioned anywhere – including social media sites and blogs. It even breaks it down for you as to whether the mention was positive, negative or neutral.
Evaluation of Reach
One of the things that you will want to be aware of is just how broad is your reach in certain market areas? To help you with that there are online methods of determining just how broad your coverage is, there are free analytical tools (Alexa, Compete, etc.) that will note how many times your brand or site or page or something directly related to your company was mentioned on any internet sites, blogs, podcasts and online radio shows.
You may also want to determine just how far your reach extends in the Social Media sites themselves. Both Twitter and Facebook, as well as most blog sites, contain tools for tracking how many fans or followers you have, which helps you to know just how many people you are reaching.
Comparisons
There are also ways to compare your company against competitors. You can use Google Alerts to track your competitors' status. Programs like "Compete" and "Website Grader" allow you to compare your site against your competition on many different levels.
A Few Other Tips of Measuring your ROI
There are a few other helpful online resources for tracking your marketing effectiveness.
You can analyze your website's sources using Google Analytics. This will help to determine how people are finding you online.
You can count how many awards you have won.
You can use tools like "Net Promoter Score" to determine customer loyalty.
You can insert a "How Did You Find Us" feature on your website when customer's order or exit in order to gauge the level of marketing effectiveness.
Each of these tips, as well as all of the methods listed above, can be used to determine the effectiveness of your marketing campaign and Return on Investment you are receiving from the money you are putting into it.